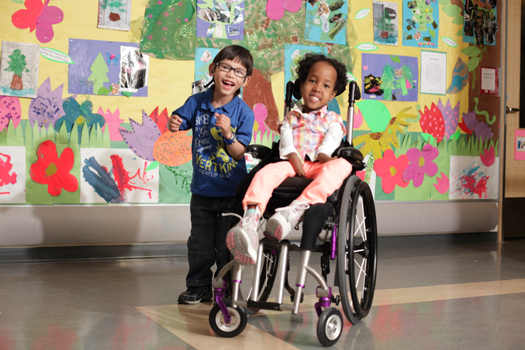 Holland Bloorview changes lives. Who changed yours?
Change for Kids supports Holland Bloorview's highest priority needs while giving companies, families, individuals, schools, and students the chance to celebrate the positive power of change.
A #HBYOUfie is a shout out, by photo or video, to someone who has changed your life for any reason; from the fun to the meaningful.
Instead of using Twitter and Facebook to post selfies, individuals are being urged to create a #HBYOUfie at changeforkids.ca to honour those who have made a positive difference in their lives. View the #HBYOUfie gallery